There were a lot of people there.... it was pretty amazing.
This picture turned out hilarious.
Worship was pretty good...
Thank you, BJ... *bows* Nathan, you need to learn how to get your whole head into a picture... =P
Cheers! Oh, and that is non-alcoholic, btw... haha.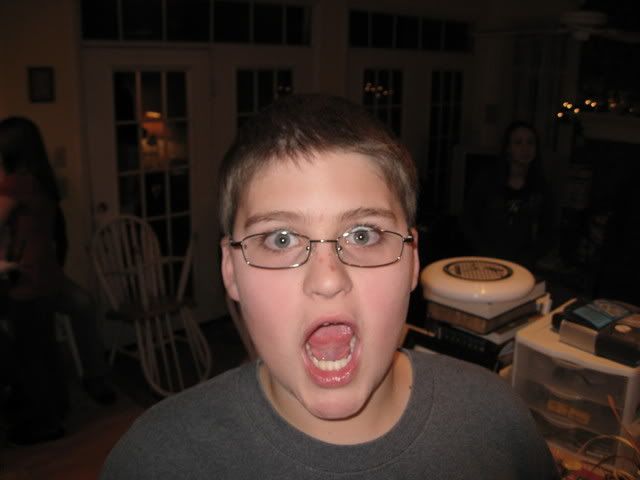 Sterling is amazing.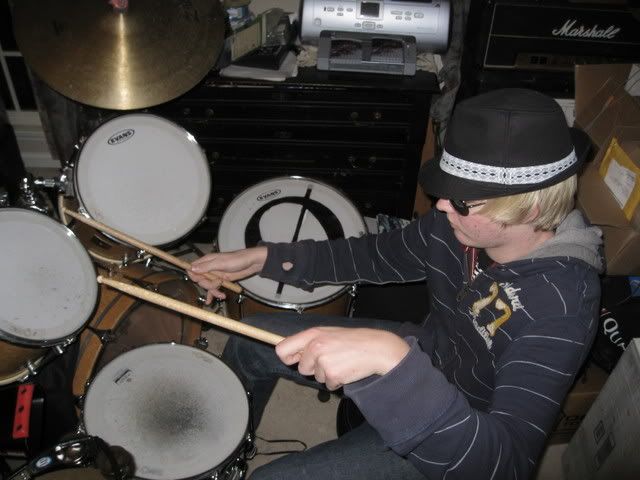 And Stephen is amazing.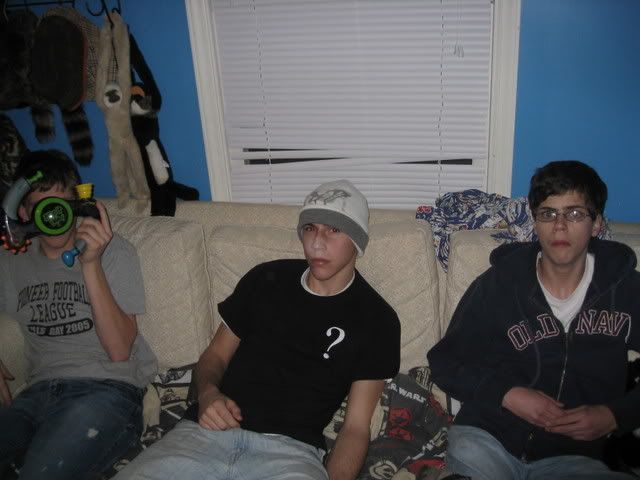 And Hunter and Mark and Stu are amazing.
Rock band drums...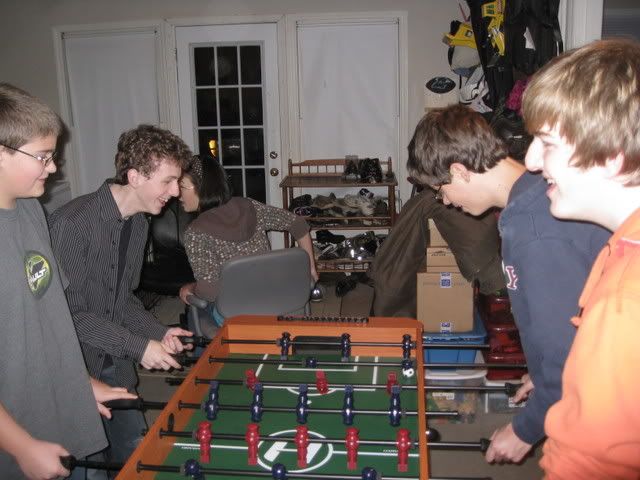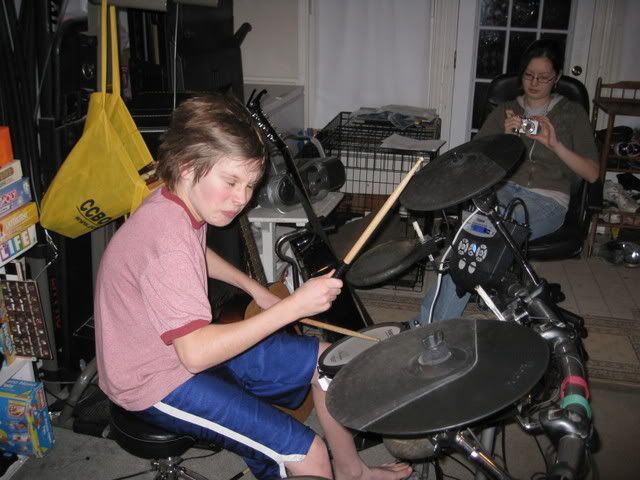 Look at Sammy's face. Haha. He was playing pretty hard.